Commercial Vehicle Glass Services
Van Glass Replacement
We provide repairs, replacement, and maintenance services for all your commercial vehicles, including vans, fleet vehicles, trucks, and heavy equipment vehicles. At Senneco, we understand that business vehicles are crucial to meeting client needs, deadlines, and delivery schedules. A damaged windshield that needs repair or replacement can disrupt your ability to run your business and cost you thousands in lost profits.
Our commercial services include: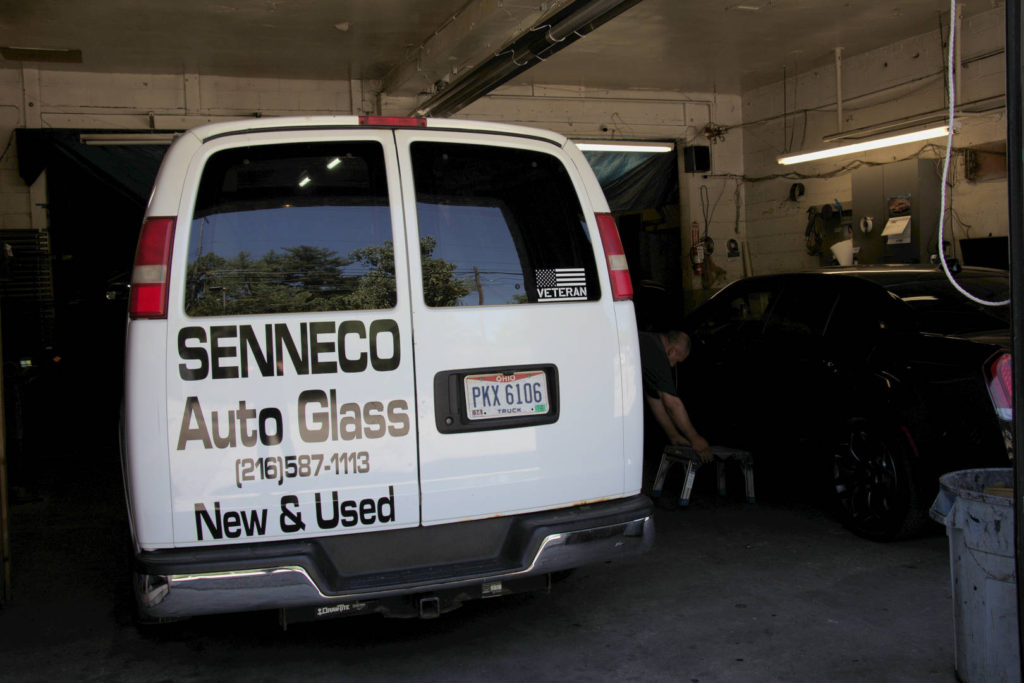 Mobile auto glass service
We can provide efficient roadside service for your semi truck wherever you are even if you need your glass replaced. Call in the make and model of your semi, and our mobile glass service will come to you 24/7 with the glass you need for your truck.
Click here
for details about our mobile truck and auto glass service.
Used auto glass available for any vehicle
When you need original equipment for your semi truck, you can rely on our team for your glass and professional installation. When appropriate, however, we are pleased to offer a wide selection of used glass that will fit your semi truck and save you money. Check availability at our Cuyahoga Falls, OH, location and
click here
for more details about our used auto glass service.
Have a question? Contact us today!