Northeast Ohio Auto Glass Experts
At Senneco Auto Glass, our goal is to ensure nothing impairs your ability to see clearly, whether you are heading down the highway or to the corner store. Our skilled technicians offer complete car windshield replacement, quality repairs, and professional services for rear and side windows and power windows on all makes and models, foreign and domestic. You never have to risk your safety driving with a damaged windshield with Senneco Auto Glass because our repair and replacement services are available same day or through our mobile auto glass service, which comes to you any time, day or night. Call us for a free estimate.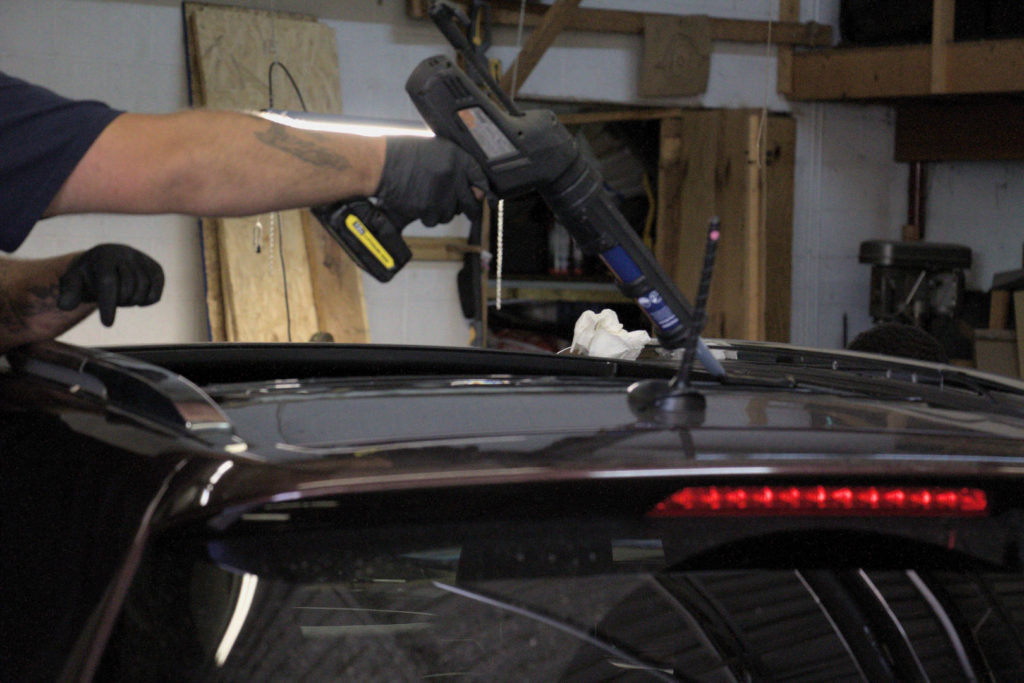 Have a question? Contact us today!
Your Locally Owned Auto Glass Company
We are your local auto glass company providing repair and replacement services for any car, truck, or minivan, as well as services for your classic cars. Rely on our team for comprehensive services across Cuyahoga and Summit counties. Contact us today for our mobile auto glass service anywhere in our service area or visit one of our locations in Cuyahoga Falls and Maple Heights.
Communities we serve include Cuyahoga Falls, Akron, Fairlawn, Stow, Tallmadge, Barberton, Norton, Wadsworth, Cleveland, Willoughby, Mentor, Lakewood, Westlake, Parma, and Garfield Heights.
Have a question? Contact us today!